Why buy from us?
1. émotions is Social Traders certified as a social enterprise.

2. We exist to donate 50% of profits to mental health services.

3. We use eco-friendly, FSC certified, 100% recycled paper, 100% bamboo products with soybean ink on packaging to care for our planet and our people.
We donate to Beyond Blue, Lifeline and The Black Dog Institute - organisations carefully chosen for your purchase to have the greatest impact.
We chose these national organisations as they have the furthest reach in preventative research and support.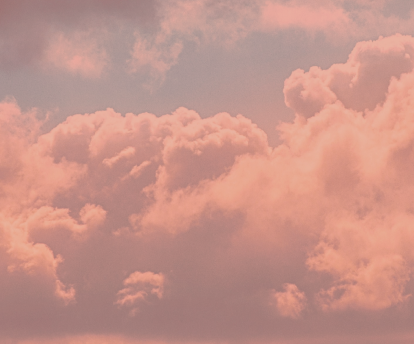 Premium and eco-friendly
Ticks all the boxes!
Choice of 100% recycled or
premium 100% bamboo products.
Forest-friendly and sustainable.
No dyes, inks, scents on rolls.
Soybean printing ink on packaging.
FSC Certified.
Conveniently delivered to your door, contact-free.
Feel good knowing half the profits are donated.
100% Satisfaction Guaranteed.