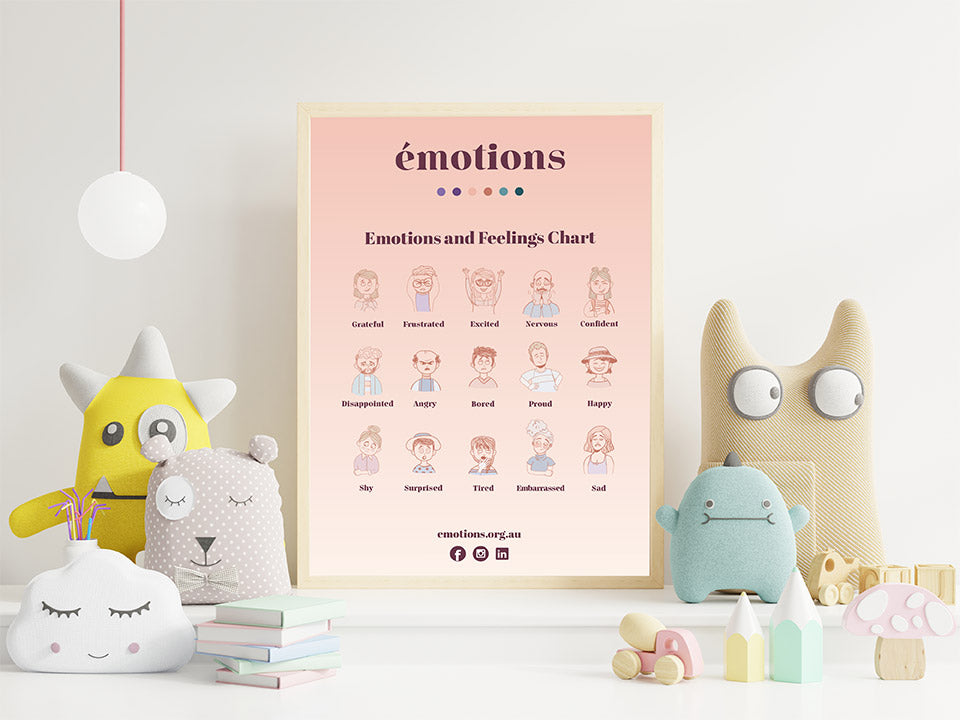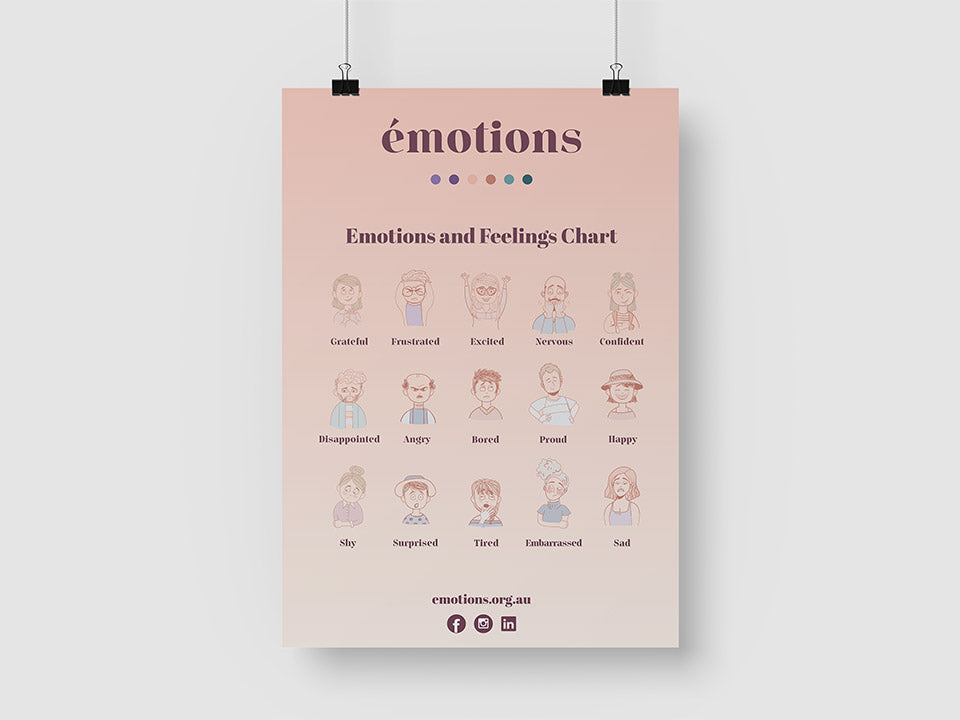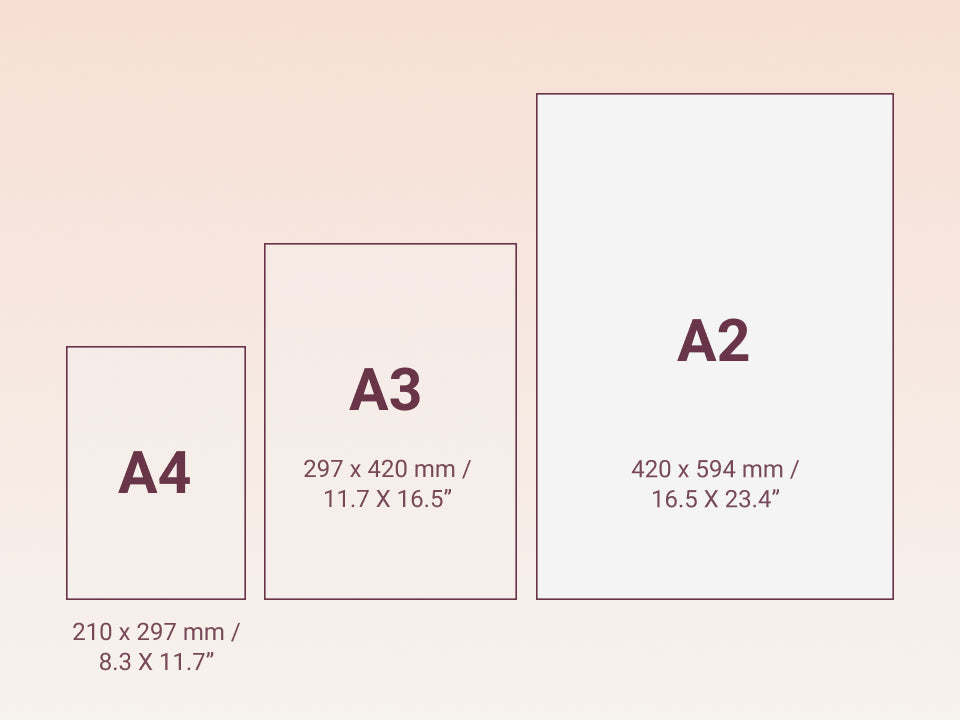 Emotions and Feelings Chart
$29.95
Are you angry? Or are you disappointed, perhaps embarrassed?

Research shows that learning to identify our emotions and feelings helps us build self-awareness and find the path most needed. Children who learn how to understand emotions in themselves and others are better able to regulate their own responses to strong emotions and make better decisions. By learning to identify and express ourselves more fully, we can promote healthy, respectful, and direct conversations both now and into the future.


This chart is perfectly suited to bedrooms and bathrooms.

Poster size A2.

Vivid full colour.

All deliveries are 100% Carbon Neutral.
People who bought this also bought these items