Channel 7 News Evening News with Lifeline CEO Colin Seery and Emotions Rochelle Rich.
Welcome to émotions
The idea for émotions was born out of the search for a tool to teach my young son about emotions and feelings around the time of the tragic loss of a loved one to suicide. I couldn't find a suitable emotions chart and ended up making one with a freelancer. Then there was the great toilet paper rush of 2020, and the ideas came together like that.

An entrepreneur at heart, I launched émotions as a social enterprise because together we are stronger. Together we can drive positive social change for emotional well-being.


Our product packaging is a nod towards emotions, mental health and being human. Our mission is to redirect spending on these everyday items and then donate 50% of the profit to Beyond Blue, Lifeline & The Black Dog Institute who support everyday prevalent mental health issues.

I've found that like so many attracted to our movement, my drive and commitment to mental health comes from grief, mental health struggles of my own and wanting to make a change in mental health that contributes to society's well-being.

When you join émotions, you show support for your neighbour, your friend, your family member or members of our Australian community who might be quietly managing their mental health. "Every time you spend money, you're casting a vote for the kind of world you want." -Anna Lappe

Part of looking after ourselves and our well-being is looking after the environment and that is why all of our products are sustainably sourced and eco-friendly.

We have come so far in understanding physical health but understanding mental health is still in its infancy. We have the fantastic support of organisations like Lifeline, Beyond Blue and The Black Dog Institute, but as a society more funding and research can save precious lives lost everyday.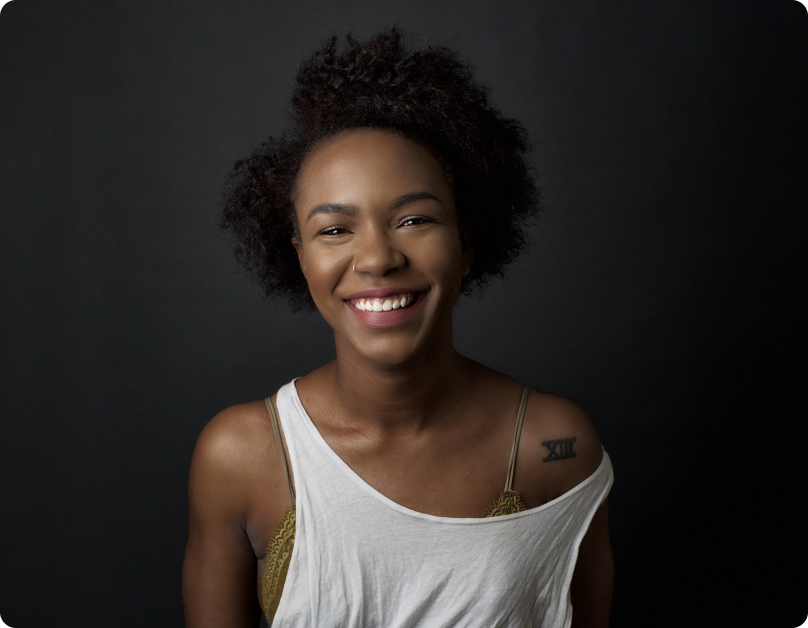 Why we chose Beyond Blue
With a focus on anxiety, depression and suicide prevention, Beyond Blue supports Australians of all ages, backgrounds and cultures. Through support services, programs, research, advocacy and communication activities, they're breaking down the stigma, prejudice and discrimination that act as barriers to people reaching out for support.
"Anxiety and depression can be managed. Suicide can be prevented. That's why we're here." - Beyond Blue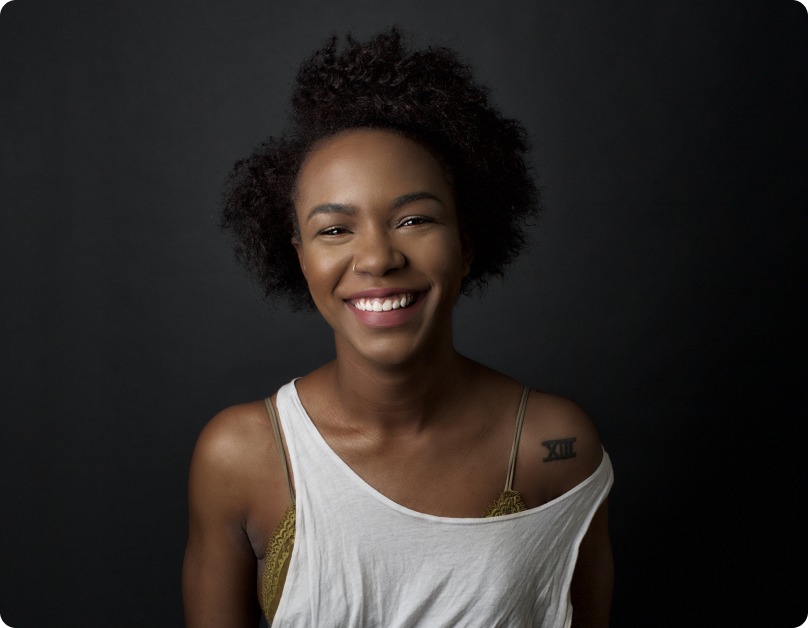 Why we chose Black Dog Institute
Black Dog institute investigate mental health across the lifespan. They're translating research into new solutions, treatments, and models of care for real-world change. They offer educational services in workplaces, schools, and the healthcare sector for all Australians including culturally appropriate solutions for Aboriginal and Torres Strait Islanders.
"We don't just conduct research – we turn the insights we find into practical, real-world solutions." - Black Dog Institute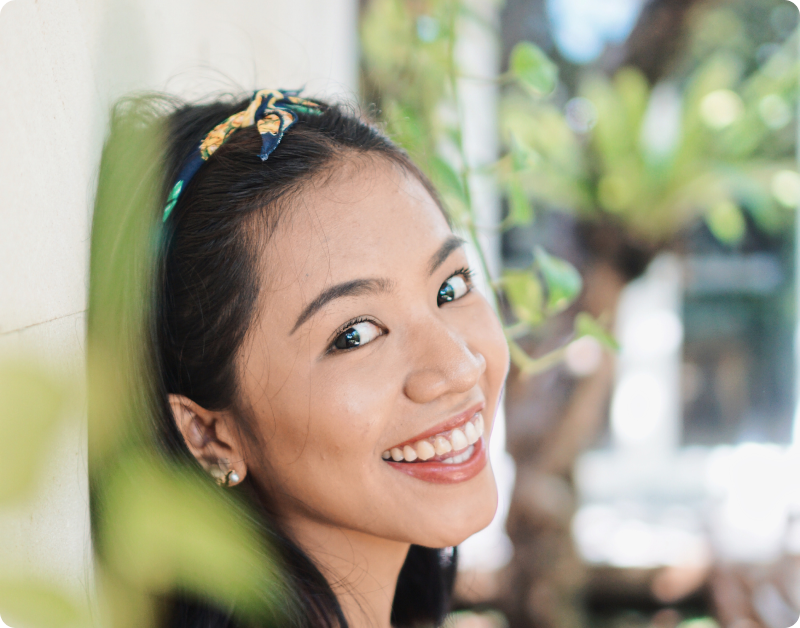 Why we chose Lifeline
Lifeline is Australia's leading suicide prevention service managing 40 centres nationally, and 10,000 volunteers. They are available 24 hours a day to listen without judgement to any person in Australia who is feeling overwhelmed, experiencing crisis or longs to be heard. Their telephone, text, and online crisis support services receive over 1 million contacts a year.
"Lifeline exists to ensure that no person in Australia has to face their darkest moments alone." - Lifeline
Founder, Rochelle Rich
émotions is a cause close to my heart. The foundations of émotions can be summed up in one sentence:
"Every time you spend money, you're casting a vote for the kind of world you want." -Anna Lappe
Together we can fund research and support in mental health to save precious lives lost every day.

Please join us.